Fundstrat CEO Tom Lee is maintaining his bullish approach to Bitcoin saying that the cryptocurrency s fair value is "significantly higher" than the price is holds at present.
According to aBitcoin ranges between $13,800 USD and $14,800 USD, owing to how many wallet addresses are active, as well as the usage per account and other factors which influence supply. Furthermore, the Bitcoin bull suggested that the high range between fair value and current price can be explained by the significant rise in value and the current market "meltdown" as well as treasury sales during initial coin offerings (ICOs):
"[Working] backwards, to solve for the current price of Bitcoin, this implies crypto wallets should fall to 17 million from 50 million currently."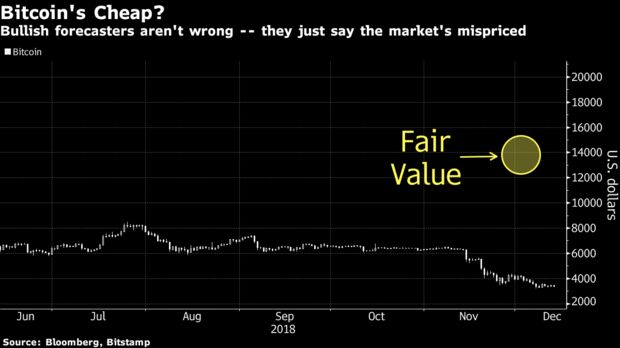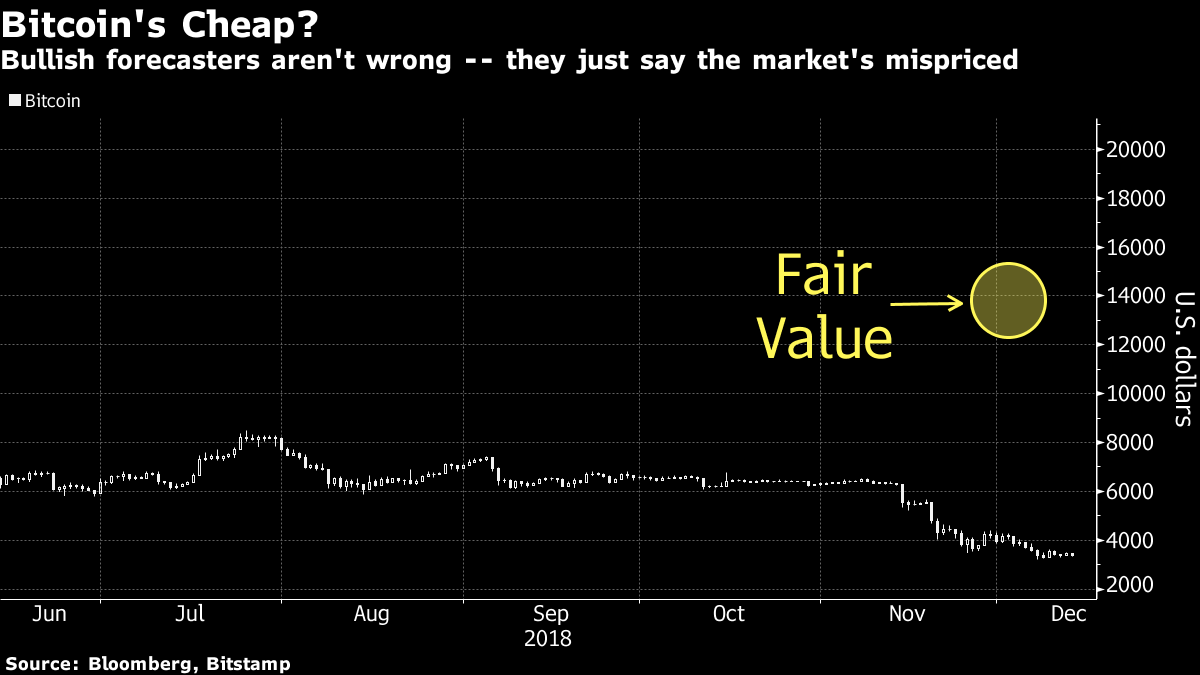 In order to reach the values the cryptocurrency advocate believes at which the token should be sitting, Lee suggested the mass adoption of Bitcoin. He offered that once Bitcoin wallets make up a total of 7% of VISA's account holders, the values of other leading tokens would rise to hit figures of $150,000 USD.
Among key drivers that would drive the value of BTC upward, Lee named mass adoption of Bitcoin and its acceptance as an asset class. He also noted that the fair value of the leading cryptocurrency would reach $150,000 per coin, once BTC wallets account for 7 percent of Visa's 4.5 billion account holders.
He concluded saying that he and the company "are tired of people asking [them] about target prices," and refused to update his year-end forecast. As it stands, Lee maintains that Bitcoin's price will soar to $15,000 USD by the end of the year.
At present, Bitcoin is valued at $3325,241 USD which is a 2.83% drop in day-on-day trading.